Host Responsibility Workshop (1-25 per group) - Industry Training Solutions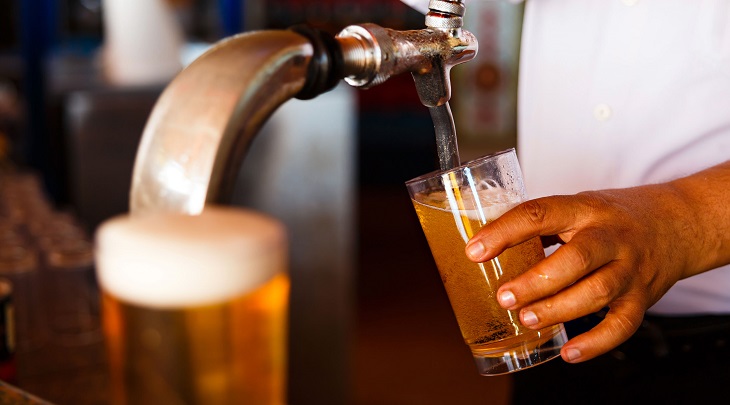 This workshop reinforces the importance of HR under the Sale and Supply of Alcohol Act 2012. Staff are taught the skills and strategies needed to deal with different situations as they arise. This is perfect for all committee and staff members.
Available in Face to Face and LIVE Online
COST:
Face to Face: $850 for Clubs New Zealand Members ($995 RRP)
LIVE Online: $750 for Clubs New Zealand Members ($850 RRP)
Discount codes for Clubs New Zealand Members are available in the resource room.
HOW TO BOOK:
All courses are listed on www.its.ac.nz and are held regularly in locations throughout the country.
If you cannot see a date and location listed in your area, click "suggest another date and time", fill in the details and Industry Training Solutions will be notified of your interest. They will then work with your to setting a date and time in your location or give you a call to see if there are any other ways they can help to meet your training needs.