New Partner Alert - PMC Digital Technology
17 November 2023
Circular 23-069
Relevant for Club Committees and Management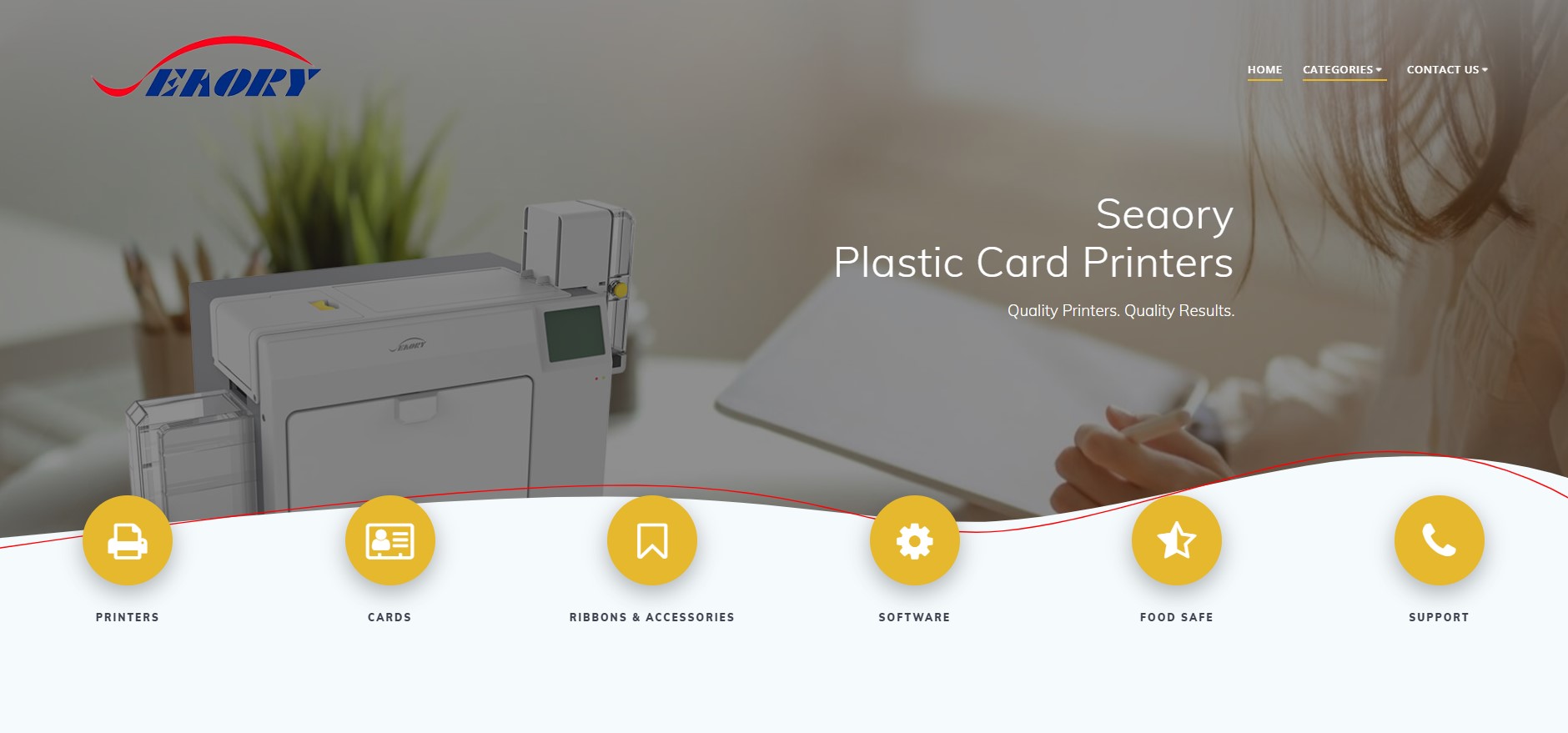 Don't go another year of just talking about having Plastic Membership Cards
Be pro-active now! Purchase your own printer and take advantage of our Clubs NZ discount on Plastic Card Printers so your can print cards on demand.
If we've got you thinking about the possibilities...visit our dedicated Plastic Card Printer website www.seaory.co.nz or have a chat with Jordan - 09 416 9670.
If you don't think you'll get enough use from your own machine, we can still help you by printing your cards for you with our onsite Plastic Card Print Bureau.
Not tech savvy? We don't just sell you a printer and leave you to it, our backup service of trained technicians is on hand if you need help. Plus it's easy to order more consumables online, receive the discount every time you purchase at www.seaory.co.nz
Just in case you don't know us too well...
PMC Technology is a New Zealand Company that's a trusted, importer, agent and supplier of technology products and consumables for many leading brands. PMC encompasses a number of service-based businesses with over 38 years of combined experience that are now part of the PMC Digital Group.
Our dedicated team of professionals are focused on creating positive and valuable outcomes for our customers.
For more technology products visit www.technology.net.nz
Learn More
09 416 9670