Applications are now open for the Clubs New Zealand Cyclone Relief Fund
10 May 2023
Circular 23-024
Relevant for Club Officers and Management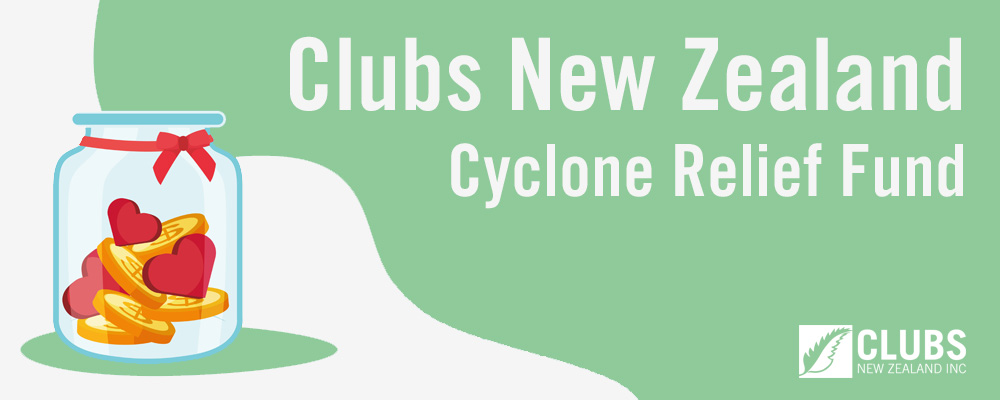 We would like to remind members that we are currently accepting applications for the distribution of funds to clubs impacted by Cyclone Gabrielle and the extreme weather events impacting our communities.
It is not the intention of the fund to cover costs that are covered by insurance. We encourage clubs in affected areas to think about how you could utilise funds to support yours members that have been especially impacted or initiatives that can support the wider community.
Clubs that were impacted or located in communities impacted by Cyclone Gabrielle can apply for funds. You will need to tell us how your club/community was impacted, along with how you intend to use any funds received for the benefit of your members or the community.
Download the Application Form here
Completed applications should be sent to larry@clubsnz.com by 31 May 2023 for consideration by the Clubs New Zealand board.
It is important to note that use of these funds must benefit the club community (members and wider community) and cannot be used for personal gain.
If you have any questions regarding the Cyclone Relief Fund please get in touch with the team at National Office on 0800 425 827.