Effective Team Leadership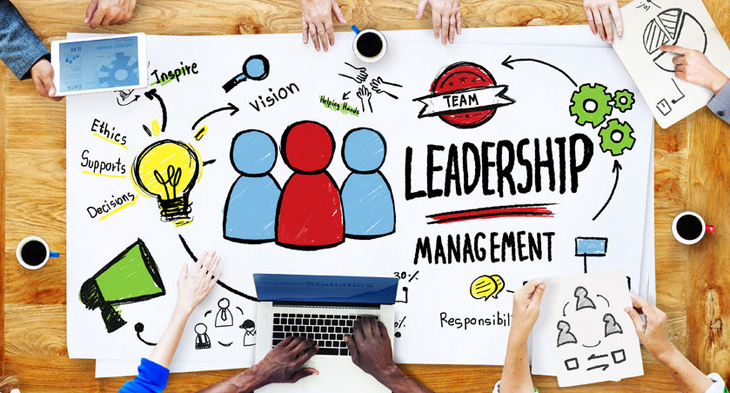 In this era of instant electronic communication, effective verbal communication skills are becoming increasingly more rare and valuable in the workplace. The results teams are able to achieve is affected by this change in how we communicate.
Our course is a confidence and skill building extravaganza that will provide your leaders with skills to get the most out of their teams. A team leader needs to be able to lead, teach and instruct in a way that makes people feel that they are an integral part of the team, and that their contribution is valued. Great teams achieve great results and the ability of the team leader to listen and communicate effectively is the key.
The course is run as interactive workshop, full of role plays and action. The content includes listening and communication techniques, examination of personality types and their effect on groups and teams, giving and responding to feedback, giving instructions in the workplace.
PROVIDER:
Industry Training Solutions
COST:
Standard rate $325 per person. Discount applies for Clubs New Zealand members, please refer to price list located in the Clubs New Zealand Resource Room for Clubs New Zealand Pricing and discount code.
DURATION OF THE COURSE:
1 Day.
KEY SUBJECT AREAS INCLUDE:
Developing effective communication skills for the workplace
On the job instruction skills
The art of effective feedback
Team work and effective team contribution
Personality types and the effect on teams
HOW TO BOOK:
You can find out more about this course by visiting www.its.ac.nz
Alternatively contact Industry Training Services directly on 0800 464 487.