Manual Handling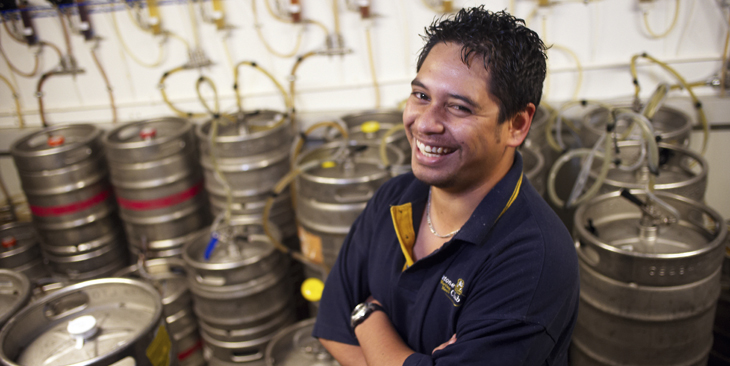 This half-day programme is designed for people who require basic knowledge and skills for the manual handling of goods in the workplace. The emphasis is on using correct moving and lifting techniques for injury prevention. Participants examine real workplace scenarios and design solutions as to how best to manage issues encountered.
PROVIDER:
Industry Training Solutions
COST:
Standard rate $150 per person.
DURATION OF THE COURSE:
4 hours
LEARNING OUTCOMES:
This course provides participants with the knowledge and skills necessary to undertake evaluation in the workplace and implement practical control measures.
OPTIONAL NZQA ADD ON:
NZQA unit 17592 Identify the causes of back injury and methods to prevent back injuries in the workplace - Add $25 NZD
NZQA unit 17459 Demonstrate and apply knowledge of safe manual handling practices in the workplace - Add $25 NZD
HOW TO BOOK:
You can find out more about this course by visiting www.its.ac.nz
Alternatively contact Industry Training Services directly on 0800 464 487.