Fire and Emergency Warden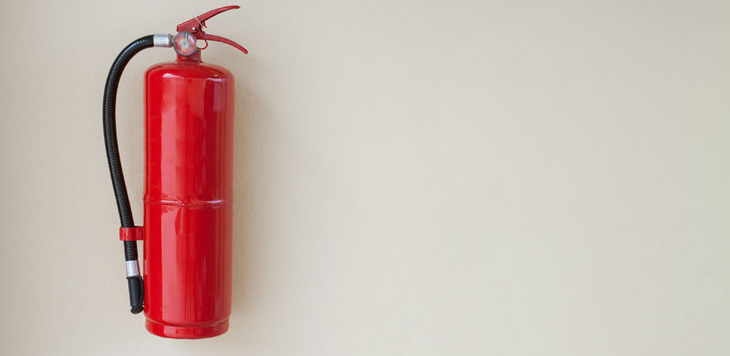 The Fire Safety and Evacuation of Buildings Regulations 1992 require that buildings have a procedure for the safe, expeditious and efficient evacuation of the occupants. The role of Fire Warden is a key element to this procedure. This course is designed to ensure participants react decisively and effectively in the event of an emergency evacuation.
PROVIDER:
Industry Training Solutions
COST:
Standard rate $150 per person.
Can be done in house for groups, please call Industry Training Solutions to discuss options.
DURATION OF THE COURSE:
Half day (4 hours)
ENTRY REQUIREMENTS:
Knowledge of Fire Extinguishers would be an advantage
LEARNING OUTCOMES:
This course provides participants with the knowledge and skill to demonstrate fire evacuation procedures for their workplace or site and to establish the roles and responsibilities of a Fire and Emergency Warden.
The programme is designed for those who may be responsible for ensuring the safe evacuation of persons from a building during an emergency situation in any workplace and industry in New Zealand.
OPTIONAL NZQA ADD ON:
NZQA unit 18408 Demonstrate knowledge of fire and emergency warden duties in the workplace Level: 3 Credits: 3 - Add $25 NZD
HOW TO BOOK:
You can find out more about this course by visiting www.its.ac.nz
Alternatively contact Industry Training Services directly on 0800 464 487.