Service That Sells!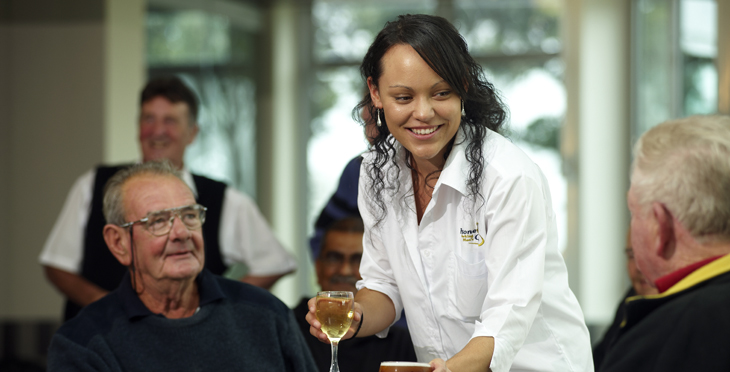 This is an in-house practical, interactive workshop tailored to your workplace that completely motivates and inspires excellence from your team. It's really that simple, service sells, and we can teach your staff simple ways to keep your customers coming back; to exceed their expectations and have your business reap the rewards.
PROVIDER:
Industry Training Solutions
COST:
Call us on 0800 476 779 for a quote. Our normal price is based on $700 per workshop.
DURATION OF THE COURSE:
3 hours
KEY SUBJECT AREAS INCLUDE:
Customer Service
Telephone Etiquette
Team Work
Representing Your Company
Appearance and Confidentiality
Positive Work Attitude
HOW TO BOOK:
You can find out more about this course by visiting www.its.ac.nz
Alternatively contact Industry Training Services directly on 0800 464 487.