Clubs New Zealand App Competition Winner
5 August 2021
Throughout the month of July we have had a competition running to celebrate the launch of the Clubs New Zealand Mobile App Update. Every club member that downloaded the updated app and signed up went in the draw to win an iPhone 12.
The entries closed on Saturday 31st July and yesterday the draw was conducted to select a winner. We would like to congratulate Helen Miller from the Johnsonville Club. From all of us at Clubs New Zealand congratulations Helen.
The draw was conducted live on Facebook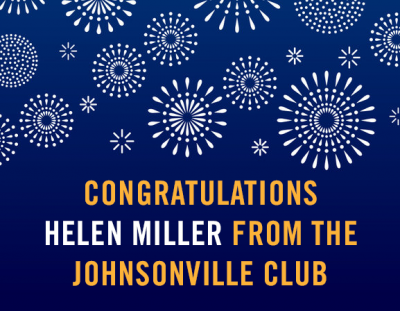 We would like to thank the clubs that got behind this promotion, shared the details with your members and have just generally supported the app.
To find out more about the Clubs New Zealand mobile app click here.