ClubPOS Tips and Tricks: Checking back on Member of Bar Tab Sales for reprint or email to customer
27 April 2022
ClubPOS is a point of sale system for Clubs in New Zealand. ClubPOS is easy to operate and manage with full inventory control, staff timeclock, liquid stocktakes and management reporting.
This news series will highlight features of the ClubPOS system with easy to follow tips and tricks.
For more information on ClubPOS please visit www.clubpos.co.nz or contact Leigh on leigh@clubsnz.com
Checking back on Member or Bar Tab Sales for reprint or email to customer
There is an easy way to check back on sales detail for a member or bar tab without having to go into Back Office.
1. Click "Customer" on bottom left of sales screen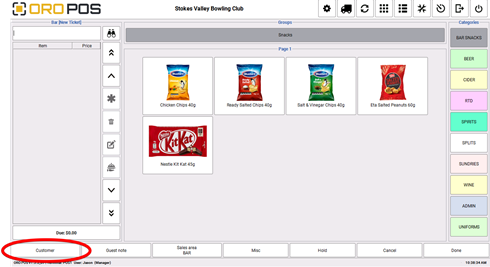 2. Select Member or Bar tab then click "Customer History"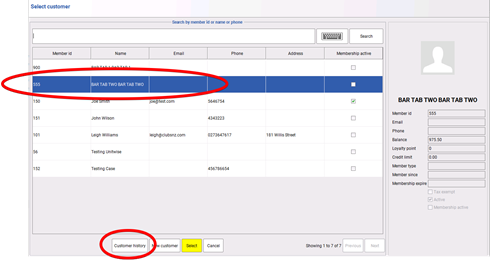 3. This will display all of the transactions. To see the details click on the transaction and then click 'Order Info'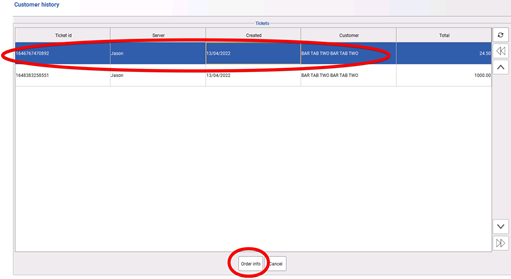 4. This will display the receipt of the transaction which you can print or email to customer