Clubs New Zealand Training and Forum Day - Kamo Club - 28 February 2023
28 February 2023

Our South Island General Manager, Keith Ballantyne has organised training and forums to be held at the Kamo Club on Tuesday 28 February and would like to invite everyone to attend.

To help make the best experience for everyone, can you email keith@clubsnz.com to confirm attendance.
Agenda
10.30pm Start
2.00pm - Managers Forum
6.00pm - Governance Forum
*Forums open to anyone for a catch up.
More Information
For more detailed information on the Clubs New Zealand Training programs, please click the images/links below: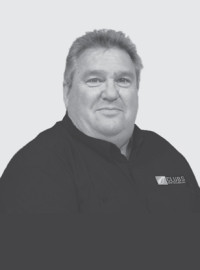 Keith Ballantyne
General Manager - Southern
M: 021 285 1841
E: keith@clubsnz.com
Kamo Club
Street address: Meldrum Street, Kamo, Whangarei, 0112
Postal address: PO Box 4147, Kamo, Whangarei, 0141
Phone: 09 435 1765
Fax: 09 435 0274
Email: manager@kamoclub.co.nz
Website: www.kamoclub.co.nz