Clubs New Zealand Training and Forum Day - Birkenhead RSA - 7 March 2023
7 March 2023

Our South Island General Manager, Keith Ballantyne has organised training and forums to be held at the Birkenhead RSA on Tuesday 7 March and would like to invite everyone to attend.

To help make the best experience for everyone, can you email keith@clubsnz.com to confirm attendance.
Agenda
10.30pm Start
2.00pm - Managers Forum
6.00pm - Governance Forum
*Forums open to anyone for a catch up.
More Information
For more detailed information on the Clubs New Zealand Training programs, please click the images/links below: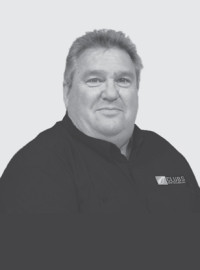 Keith Ballantyne
General Manager - Southern
M: 021 285 1841
E: keith@clubsnz.com
Birkenhead RSA
Street address: Recreation Drive, Birkenhead, Auckland, 0626
Postal address: PO Box 34-076, Birkenhead, Auckland, 0746
Phone: 09 418 2424
Fax: 09 418 3054
Email: secman@birkenheadrsa.com
Website: https://www.birkenheadrsa.com