Clubs New Zealand 2023 Conference, AGM and Expo
16 March 2023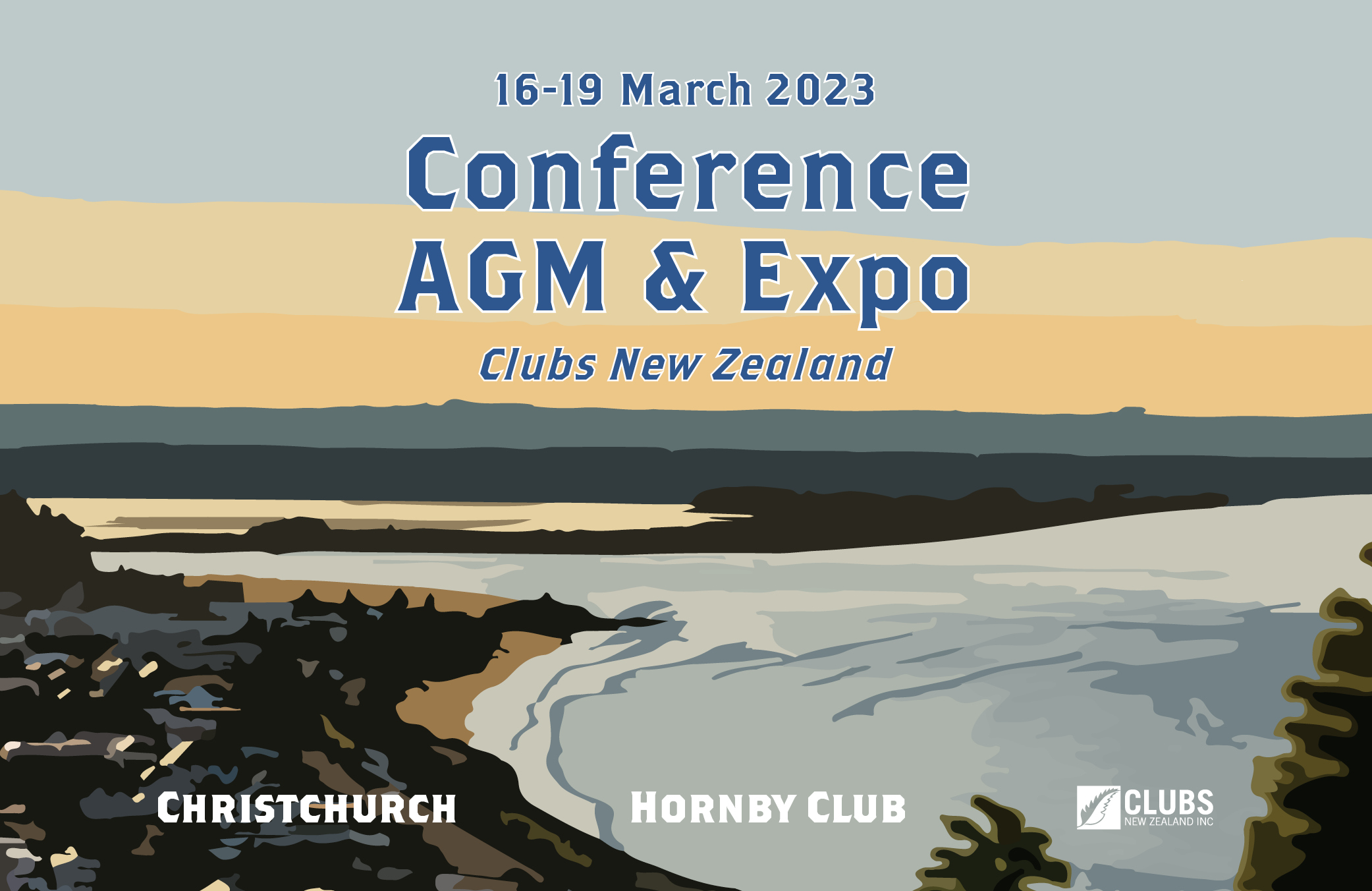 The Clubs New Zealand 2023 Conference, AGM and Expo will be held from the 16th - 19th March 2023, and proudly hosted by the Hornby Club.
On this page you will find information about:
KEY DATES
Thursday 16th March
This optional day is aimed at giving delegates they chance to settle in, catch up and have a bit of fun before the business takes place. Take the day at your leisure and then get together in the evening for "THE QUIZ".
What is "THE QUIZ" we hear you ask? It is your chance to catch up with colleagues for a fun filled night of Quiz action. Think The Chase, team challenge, beat the chasers.
Fantastic prizes to be won + a mystery MC
Food and beverages are included in the ticket price. Limited tickets available so get in quick!
Please note that The Quiz is a ticketed event, tickets must be purchased at the time of registration.
Friday 17th March
Full day Clubs New Zealand Hospitality Expo and evening entertainment.
Saturday 18th March
Saturday is conference day which will feature a line up of presenters to get delegates thinking.
Sunday 19th March
This is the business end of the event where we look back on the year that was 2020 and where we are heading in 2021 and beyond. We look forward to seeing you all there!
ACCOMMODATION AND TRANSPORT
A list of preferred accommodation options can be downloaded using the links below:
Conference Accommodation Options (updated August 2022)
We suggest you book directly with the accommodation providers so as to avoid booking fees online.
IMPORTANT NOTICE RE CONFERENCE TRANSPORT: Clubs New Zealand and the Hornby Club will not be arranging or coordinating airport transfers as part of the 2023 Conference, AGM and Expo. This decision was made after considering a number of factors including the abundance of transportation options available in Christchurch, the need to redirect resources to other conference activities and reviewing other conferences, events and best practice guidance.
We recommend that clubs investigate transport options such as taxi, uber or hiring/sharing a van with another club in advance, for airport transfer and general use throughout the conference. EZI car rentals have offered a discount for Clubs for the Conference 0800 545 000.
Hornby Club operate a shuttle service from the Club and is available at a cost of $4.00 per person (this is likely to rise to $5, with increased pressure on costs) and will be available between the club and accommodation options listed in the accommodation listing from 3pm on the days of conference. Clubs New Zealand will provide free transport with a bus service on Saturday & Sunday where delegates are required to move between conference venues & activities.
Save on your trip across the Strait with our partners Bluebridge
If you are travelling from the North Island to South Island via ferry we highly recommend you look to book with our partners BlueBridge Cook Strait Ferries who have a special discount for Clubs New Zealand members. You can find more information here
If you have any questions regarding the Clubs New Zealand 2023 Conference, AGM + EXPO please contact National Office on 0800 4 CLUBS and we look forward to seeing you there.
MORE INFORMATION
All conference updates will be added to this page. If you have questions or require further information please contact the team at National Office on 0800 425 827.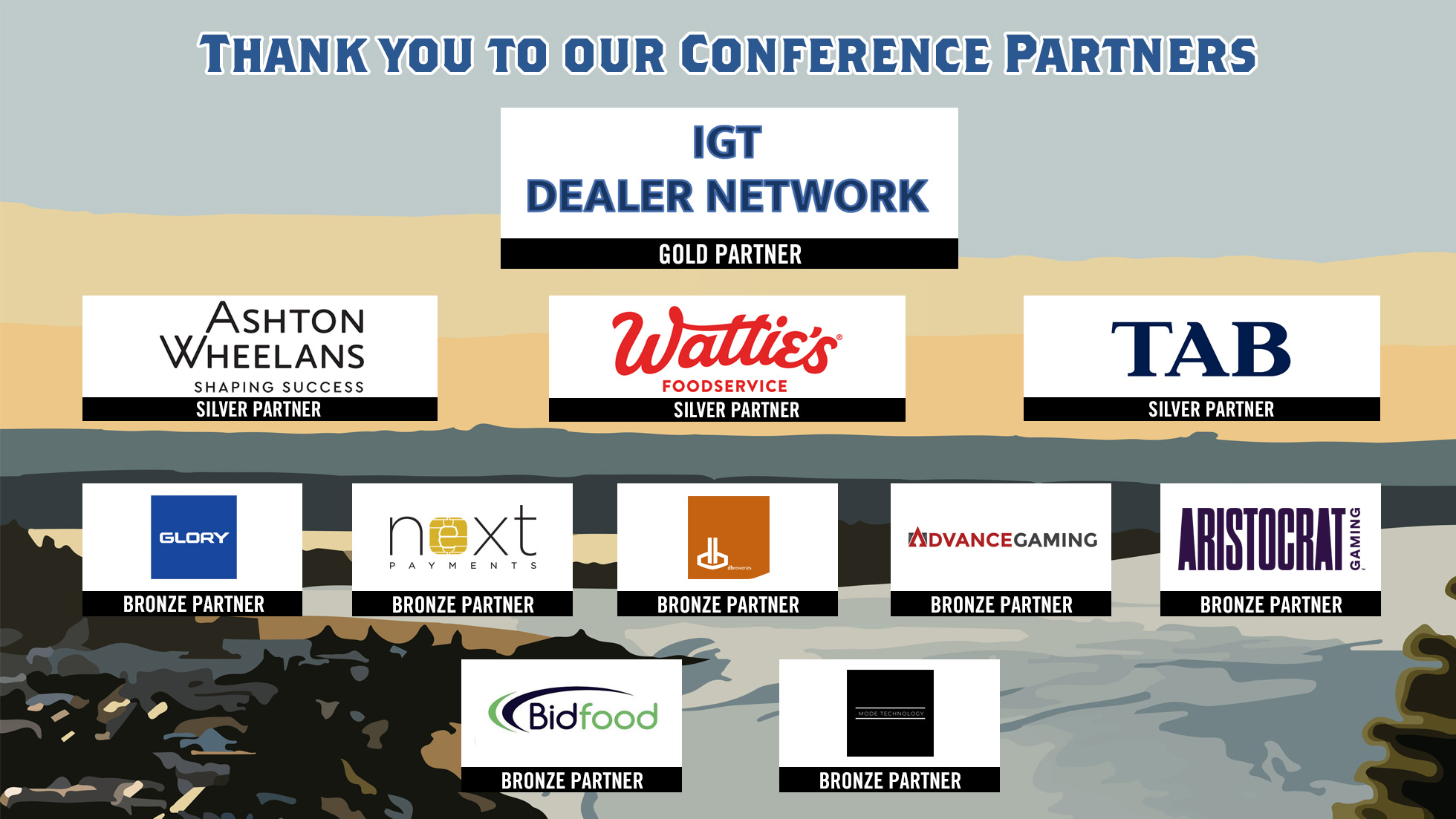 Hornby Club
Street address: 17 Carmen Road, Hornby, Christchurch, 8042
Postal address: PO Box 16014, Hornby, Christchurch, 8441
Phone: 03 349 9026
Fax: 03 344 4725
Email: gm@hornbywmc.co.nz
Website: www.hornbywmc.co.nz